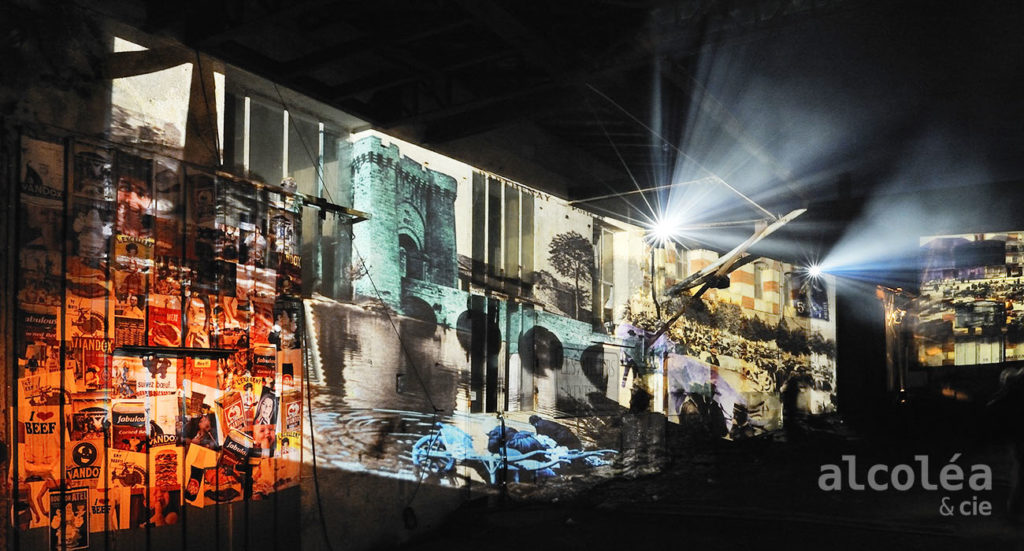 Site-Specific Productions
Do you have a project in mind? A special event? Do you have a site you want to show off to best advantage?
We can offer artistic, cultural projects, developed together with you, firmly anchored in your territorial values, with an expansive approach to benefit the public. Such projects may assume different formats, whether productions, walk-through attractions, immersive scenographies, permanent or temporary installations, and both interior and/or exterior.
Let's discuss it!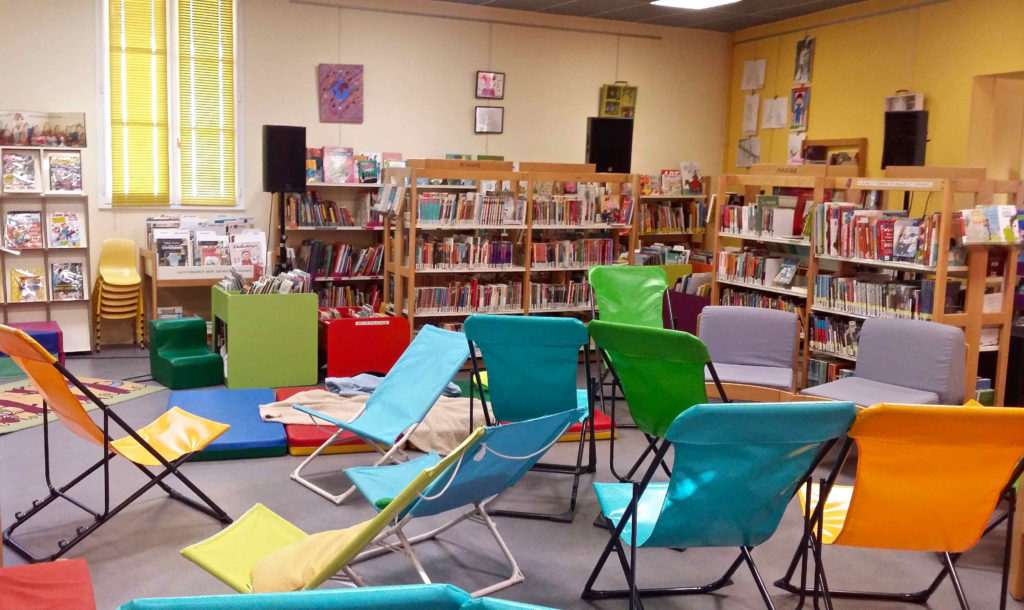 Literature and Music
Would you like to present an author, an event, a novel, a comic strip, or a manga universe? Alcoléa & cie stages original productions that combine literature, music, and sound creations.
Just as is the case with Les Inattendues (the Unexpected), we place our experience at your service to create and present original sound creations, installations, audio-books, or any other audio formats. Project are intended to be developed jointly!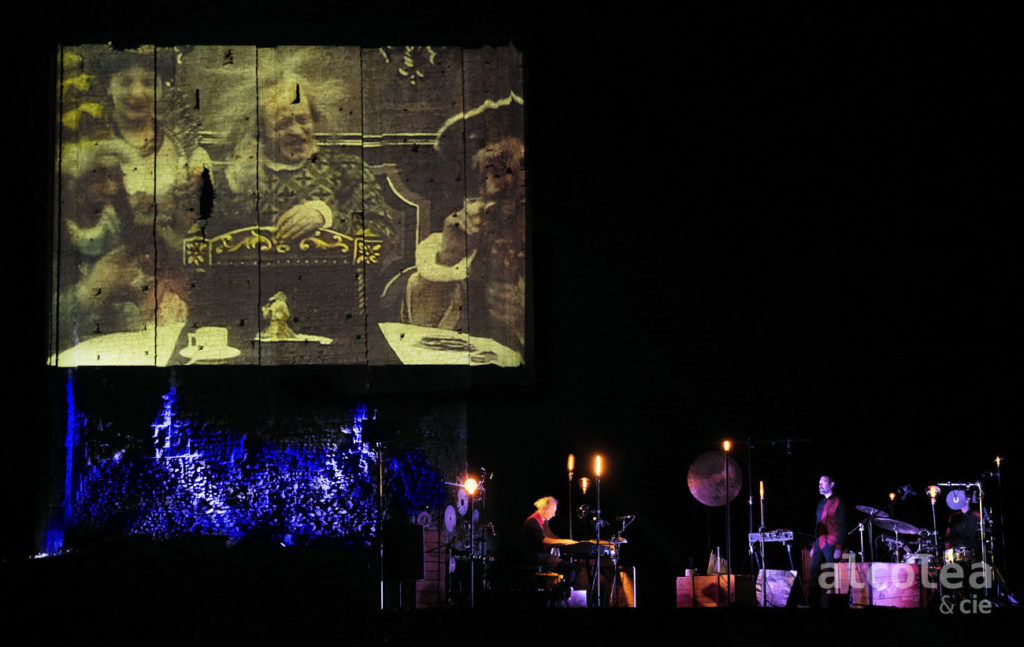 Live movie-concert
A festival? An event centered on motion pictures? A masterclass? A workshop?
Our experience of the part played by music and sound in combination with images, ranging from musical compositions to technical realisations, has endowed us with a wide palette of approaches.
We place our 'instrumentarium' at your disposal: it includes a multitude of original instruments (piano frames, aquaphones, theremins, etc.) that offer a wealth of sound qualities and universes, while our talented musicians accompany you in the creation of a magical moment.