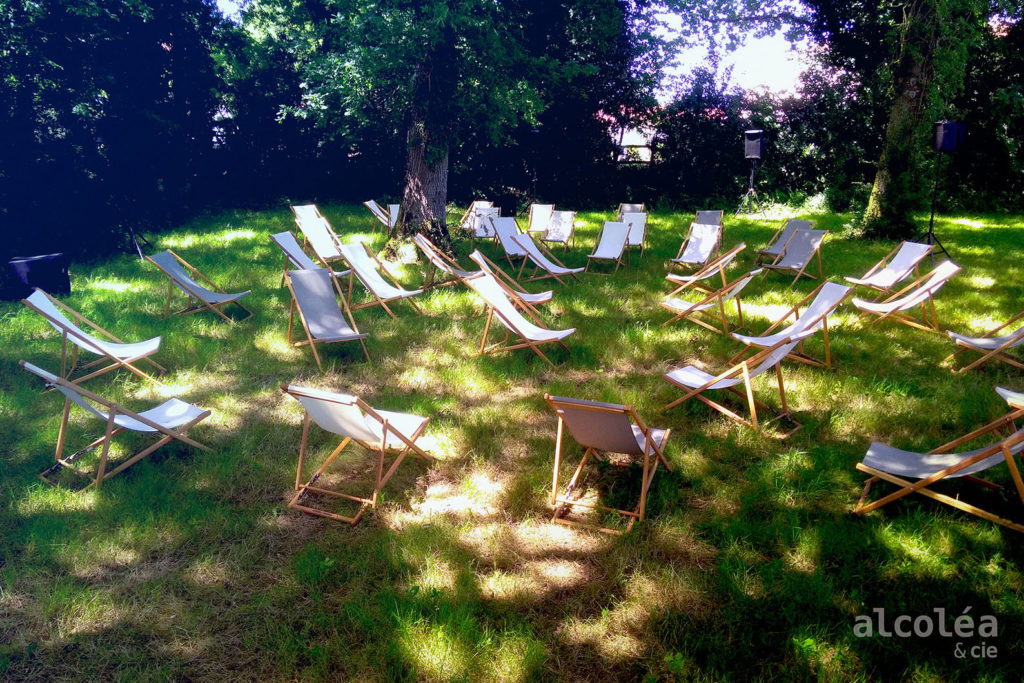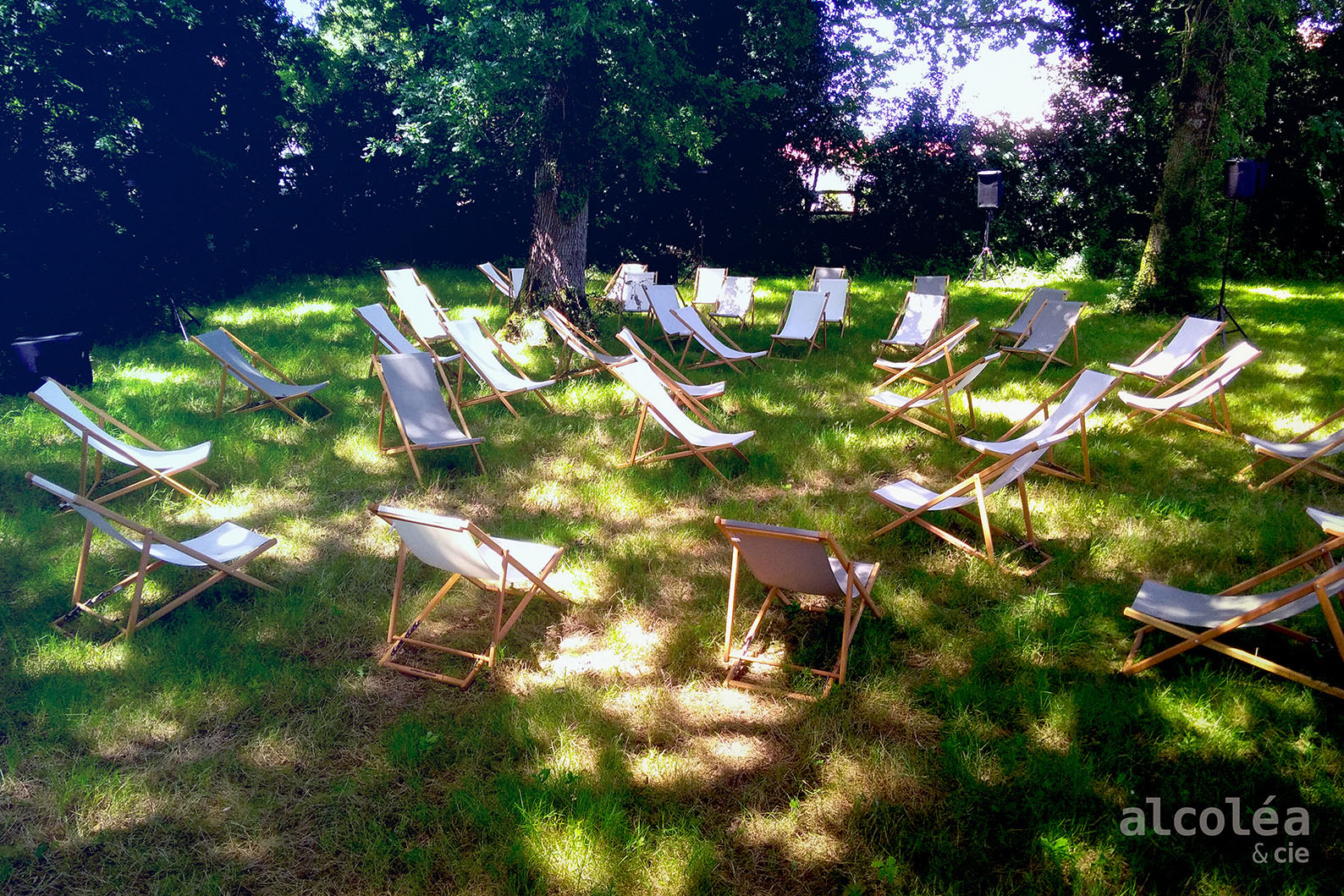 A musical, literary siesta
An artistic production halfway between music & literature
Designed from readings by contemporary authors, Les Inattendues (the Unexpected) stimulate the imagination via an immersive surround-sound system that puts the spectator right at the heart of the story and the writer's universe.
While comfortably seated in a deckchair, in the dark or in the open air, sounds and ambiences come from all sides to invite the spectator to a genuine 360 degrees sensory journey.
New Productions To Be Adapted in Different Languages
Les Inattendues (the Unexpected) can extend to specific creations or in connection with an event, a fair, a festival or a theme. Mediations complete the performances.
« The melodic phrasing stirs the emotions and invites us to experience them differently »

– The audience –
« The mind listens to our silent emotions »

– The audience –
Listen
Grab your headphones
Olivier Bourdeaut – En Attendant Bojangles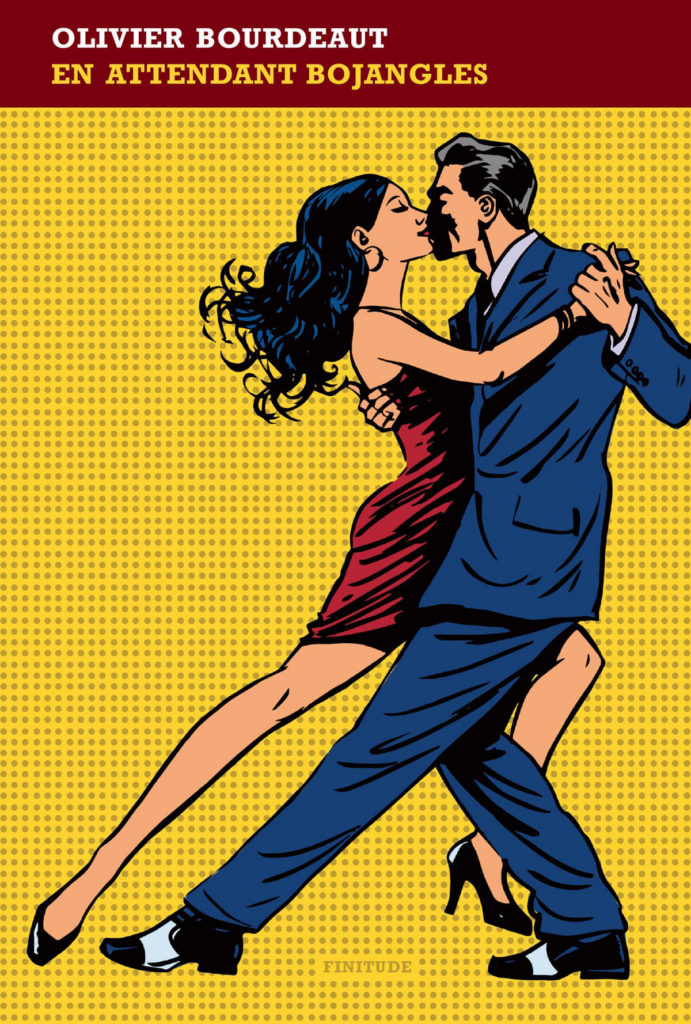 Tierno Monénembo – Le Roi de Kahel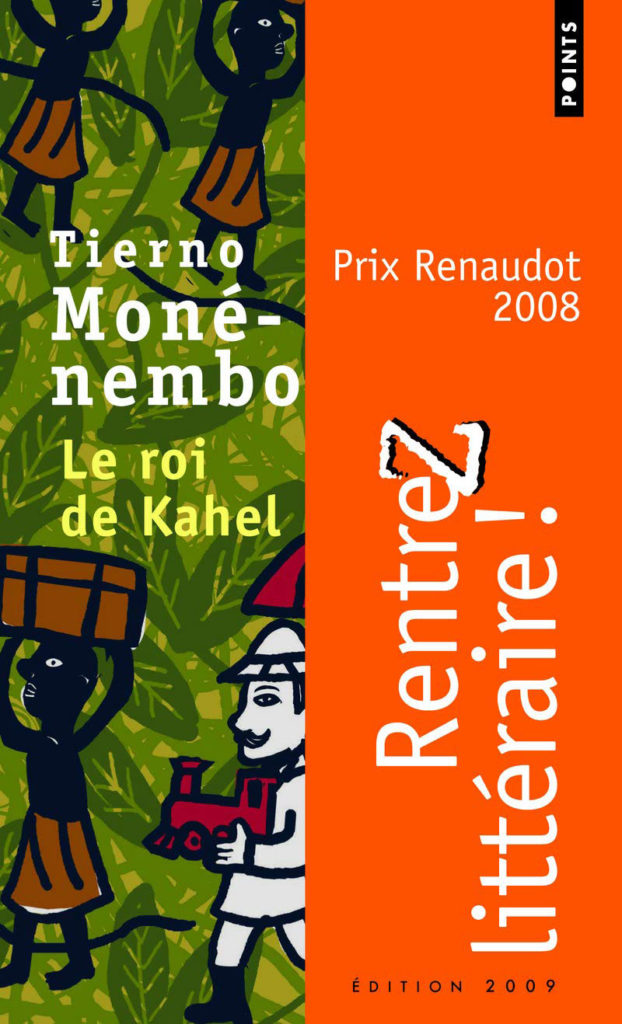 Jeanne Benameur – Otages Intimes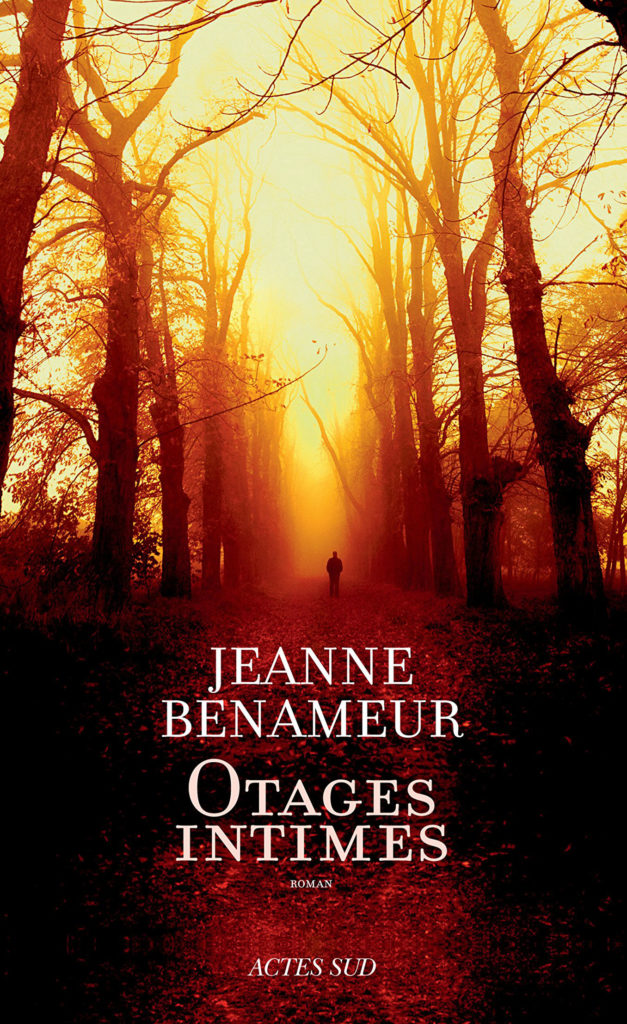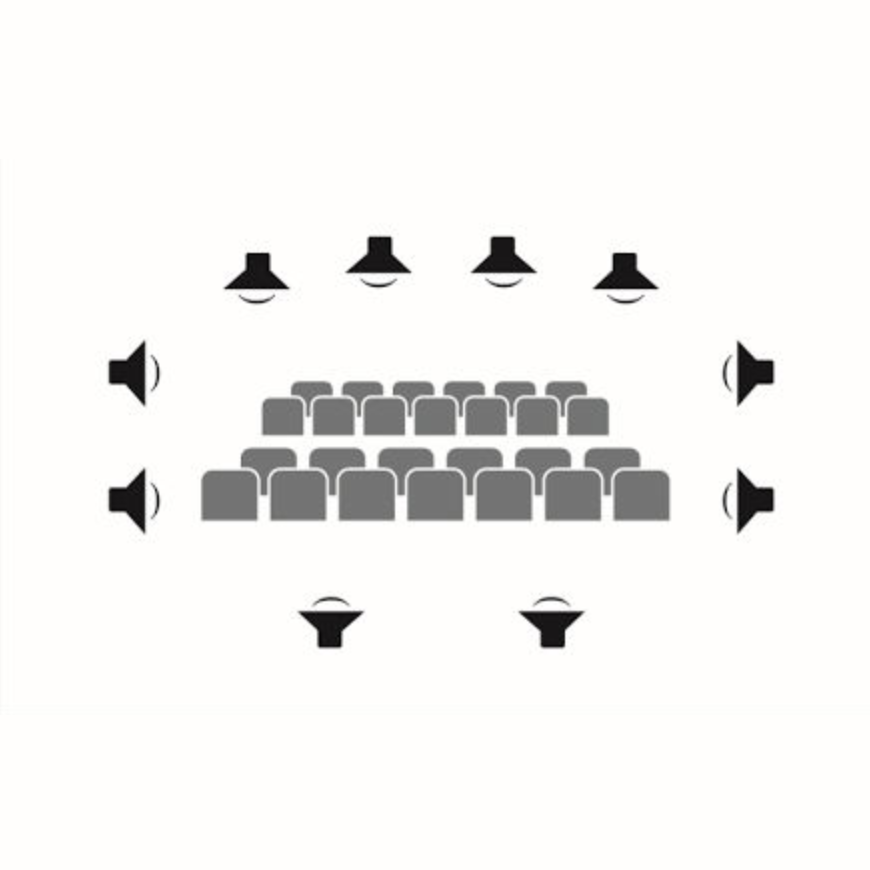 Practical info
Venues : auditorium, performance hall, library, in nature, a public park, private garden, etc
Indoor or outdoor performance
Technical team and material provided
From 12 years old
Proposals may cover specific works or be associated with a special event, exhibition, festival or given theme. Performances are followed by a facilitation session.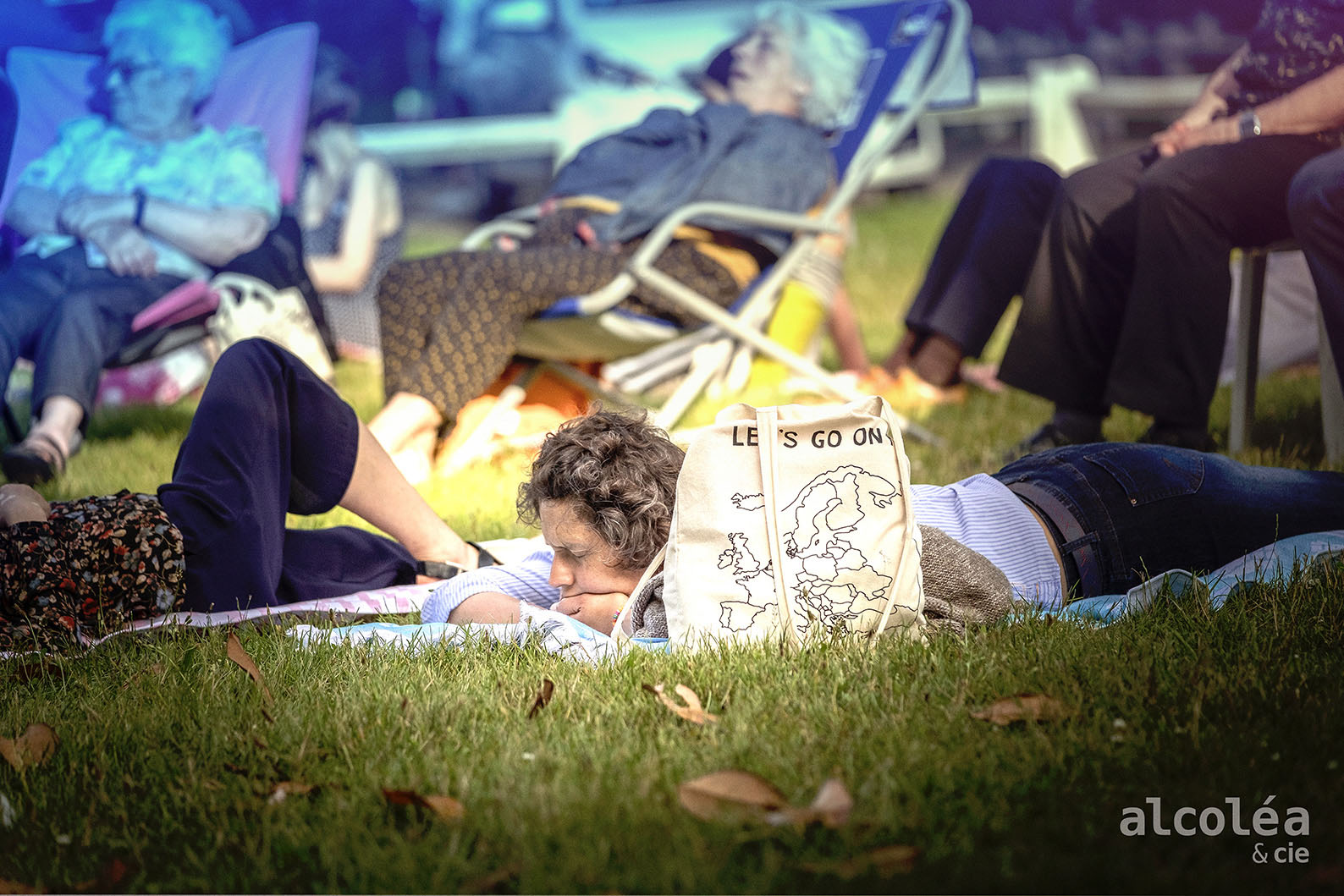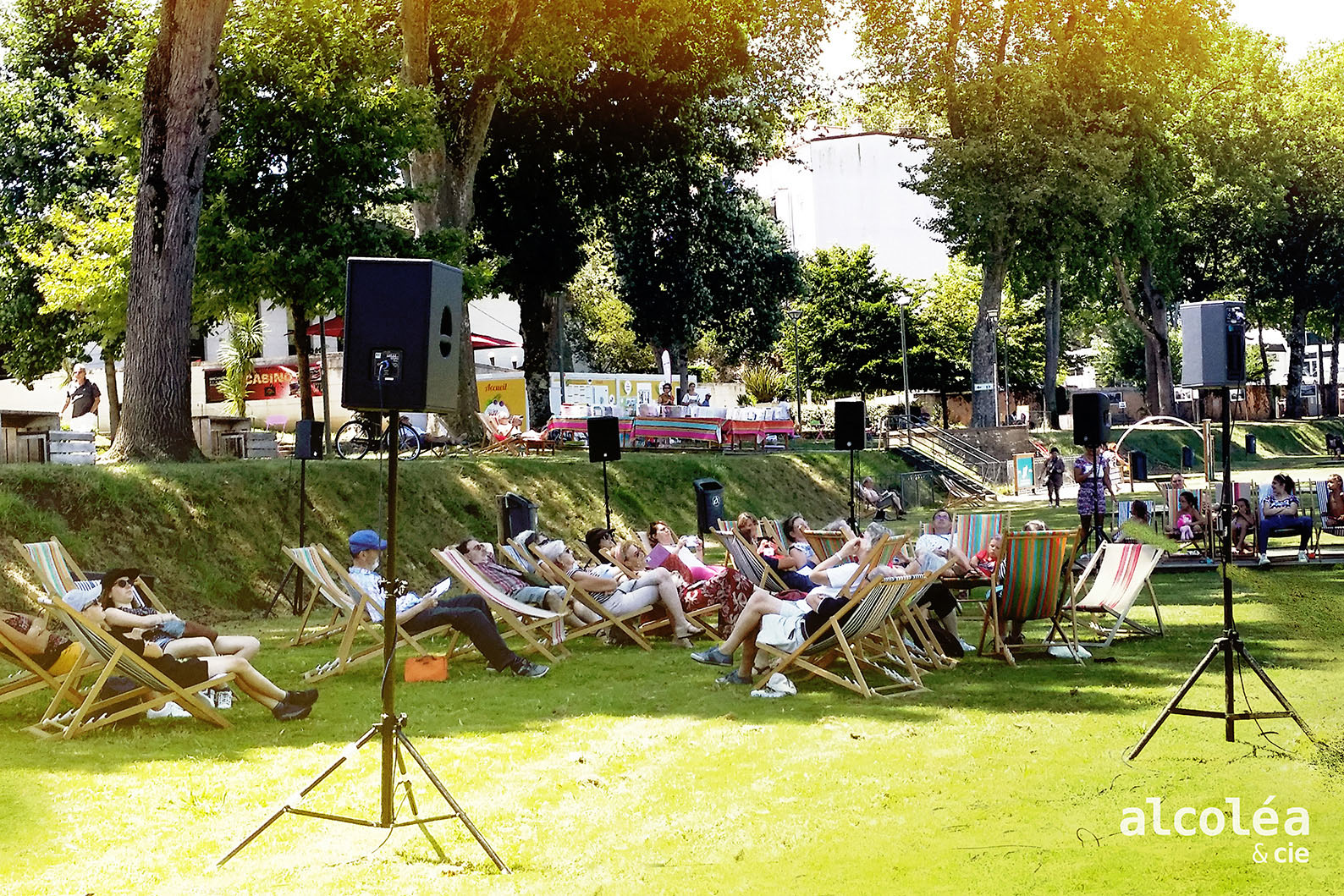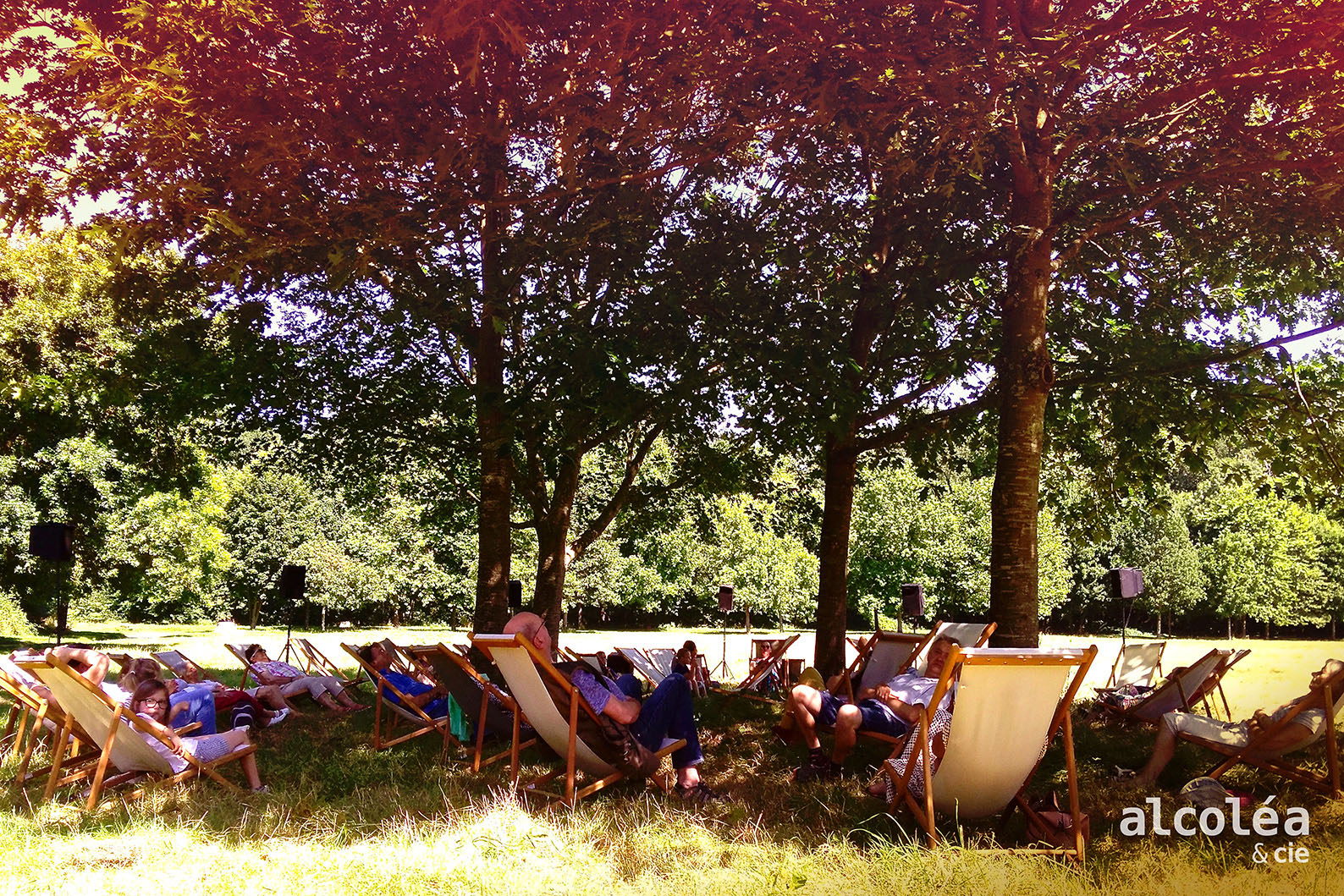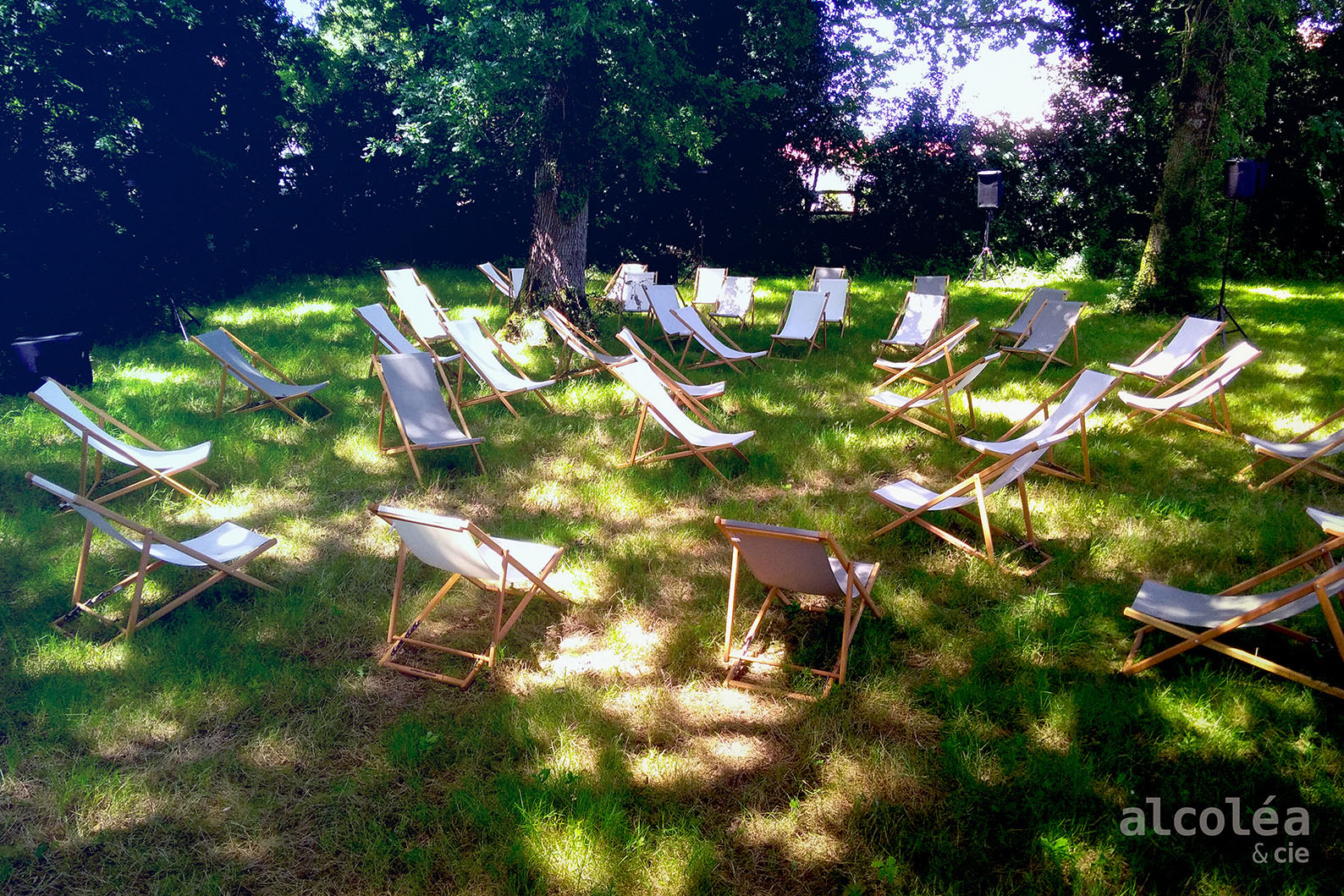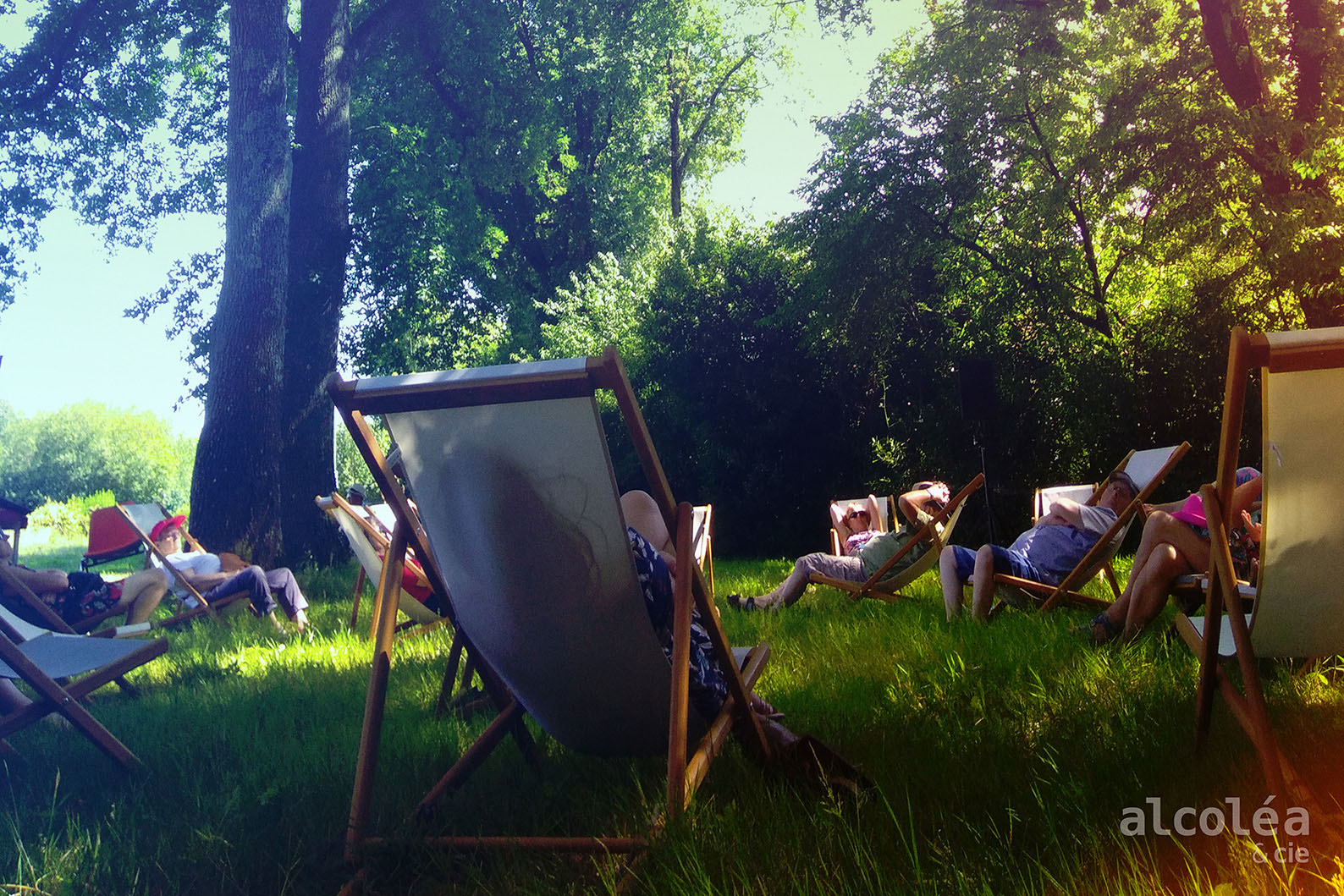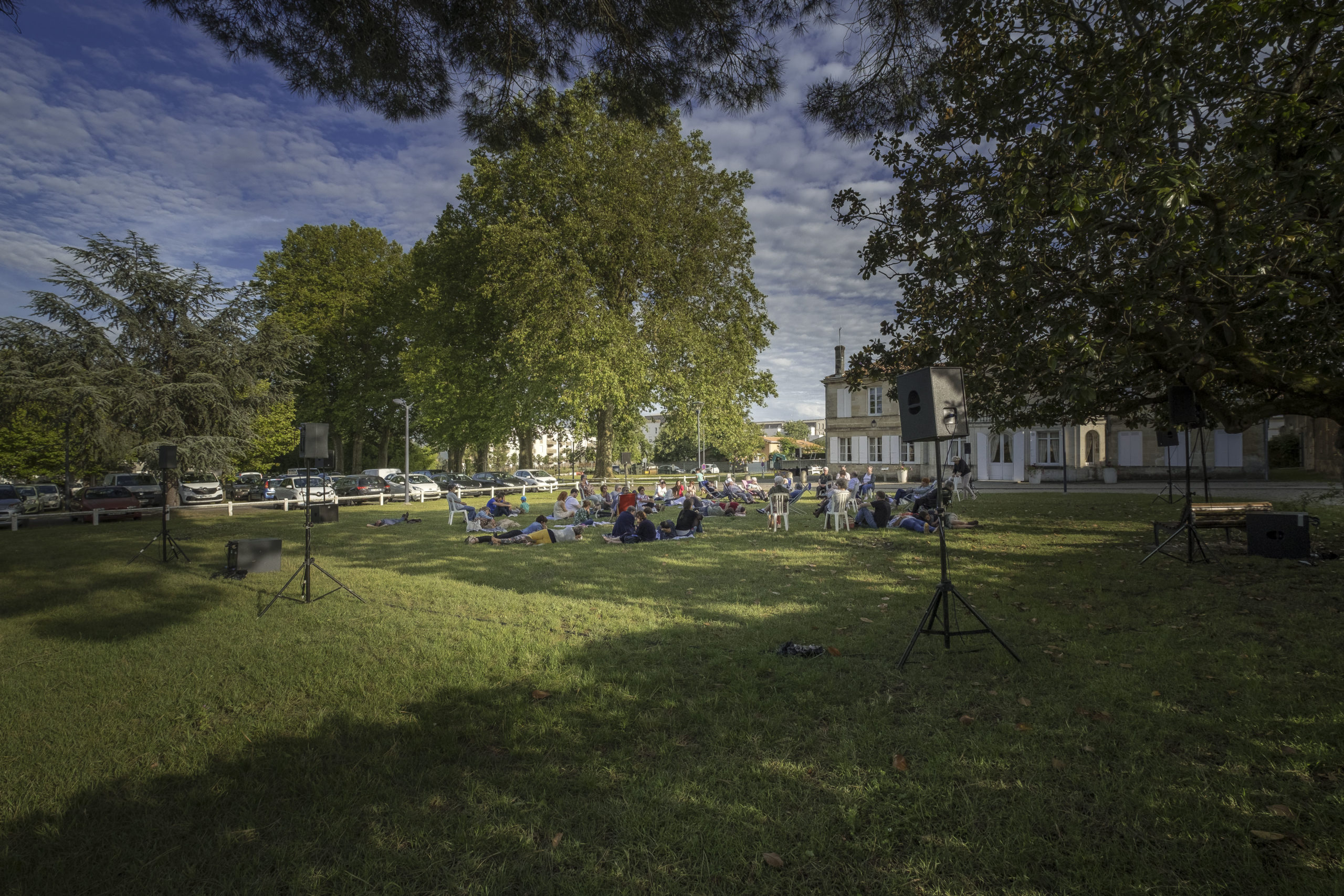 3 - Les Inattendues - Alcoléa _ cie ©Alain Chasseuil