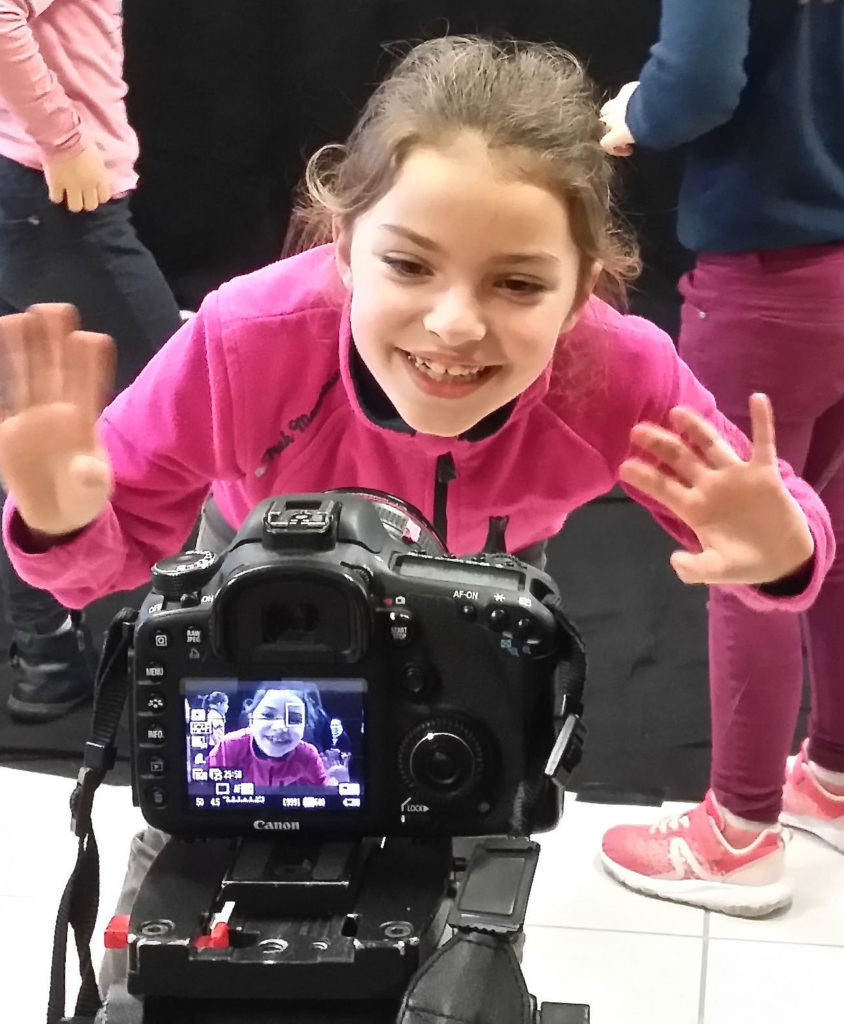 Openness, curiosity, exchanges, sharing, exploration, imagination, creativity…
Projects we can develop together, for any audience.
Interactive Digital Workshops available from February 2021.
Thanks to its solid experience at the service of education and exchange, the company has for many years worked with primary and secondary schools, high schools, special-needs schools, youth organizations, as well as performing arts centers.
Alcoléa & cie develops educational programming based on its two specialties: image and sound. We also offer to stage productions that are centered on literature.
« When a circle and a straight line you've drawn meet, you cannot imagine them penetrating one another without themselves being transformed »

– Paul Klee –
« I had a good time learning more about the early days of cinema and special effects, especially the work of Méliès. I was surprised the event was live and appreciate the effort Alcoléa & cie put into their presentation even though it was late in France. I learned a lot things to them. Thanks you »

– The audience –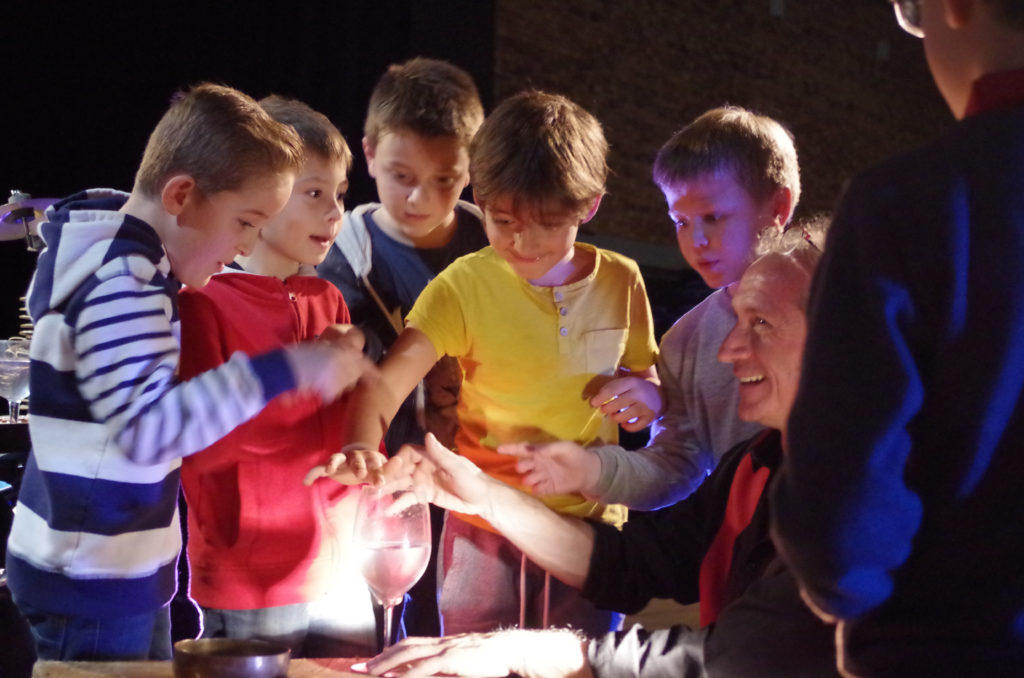 Image and Sound
Motion Pictures
– Pre-cinema, animation, optical toys
– Cinema tricks, special effects
– Production of shorts, special effects
– Video mapping
Sound Creation
– Music and image
– Music and literature
– Soundtracks & sound-effect production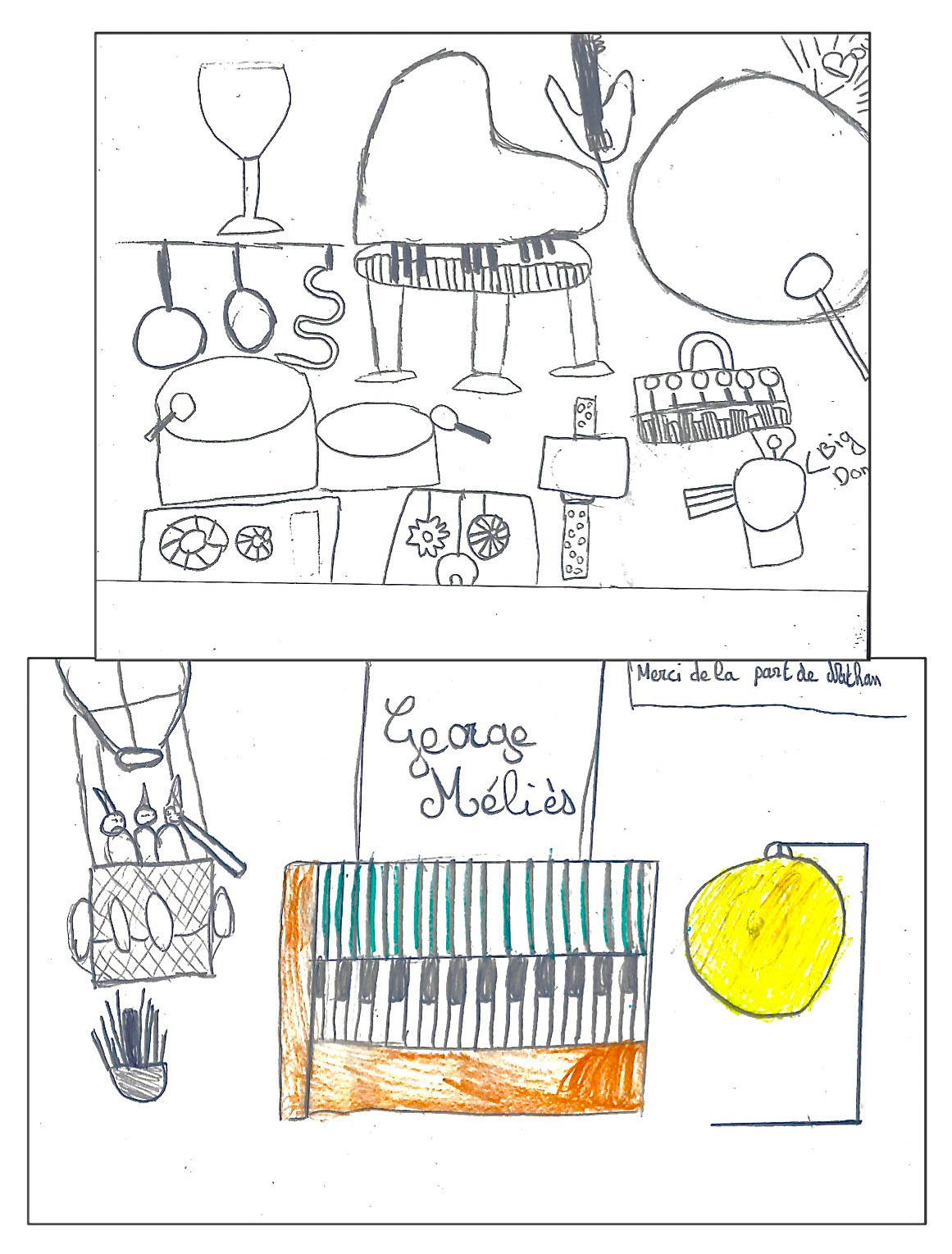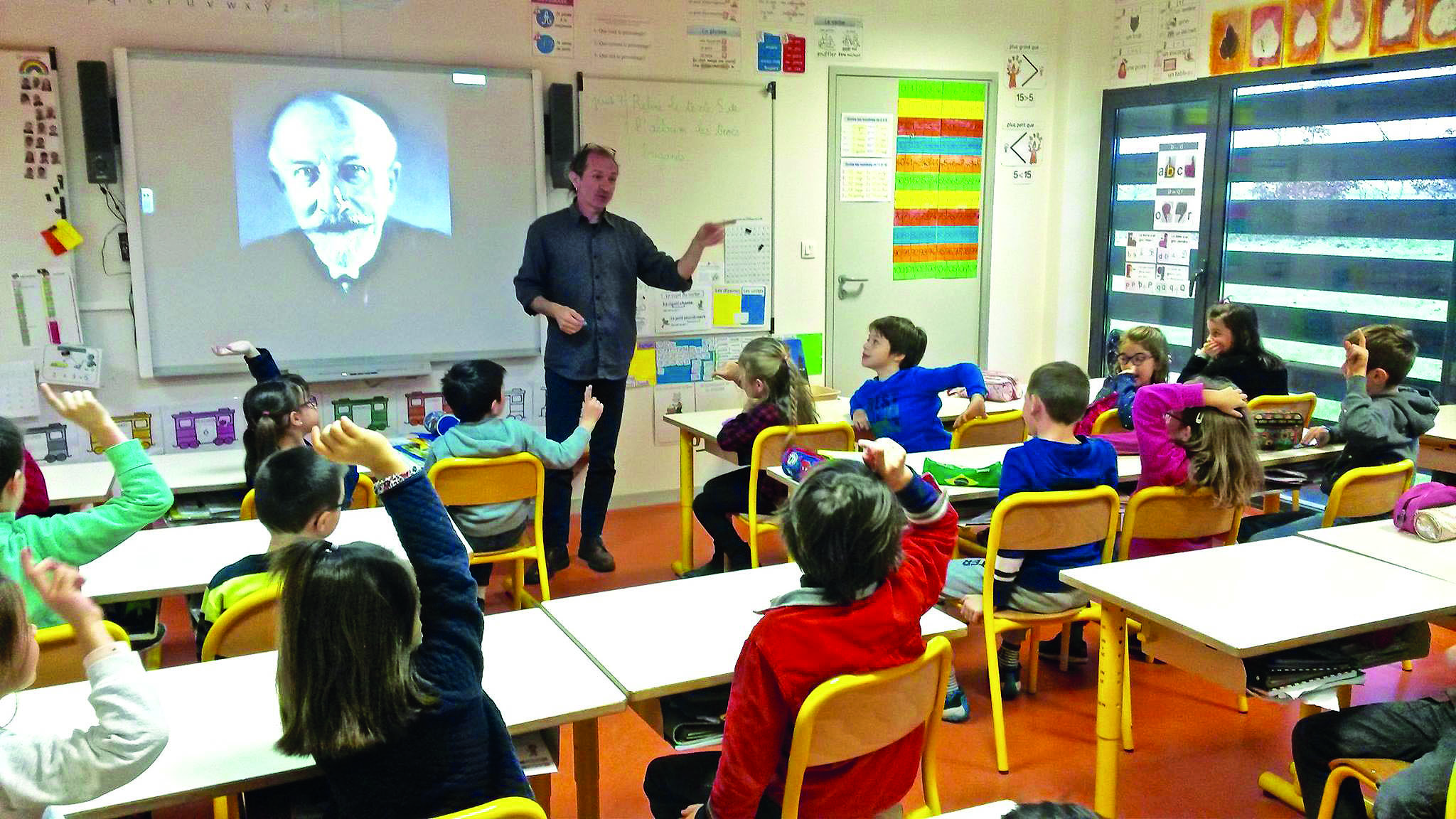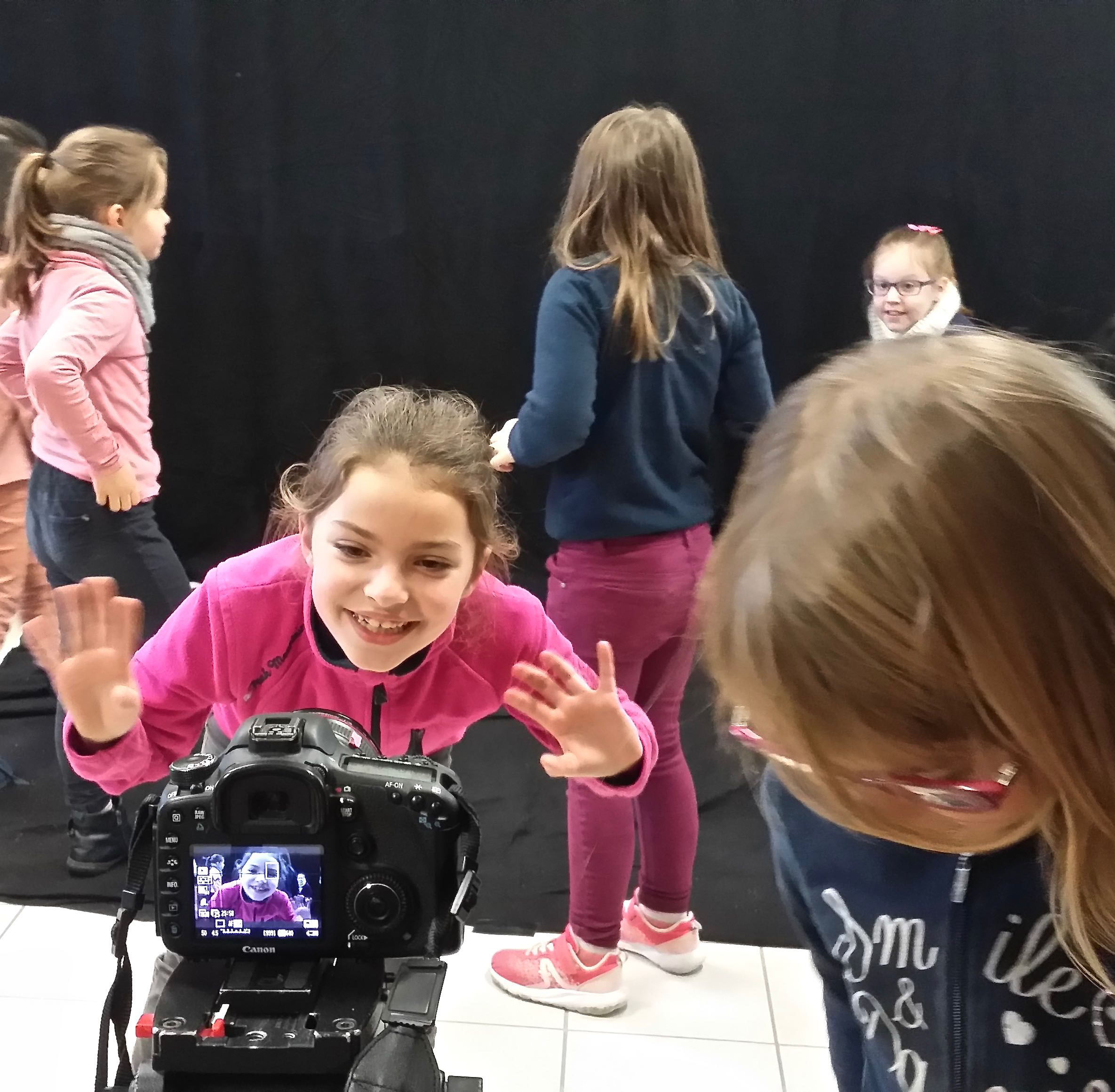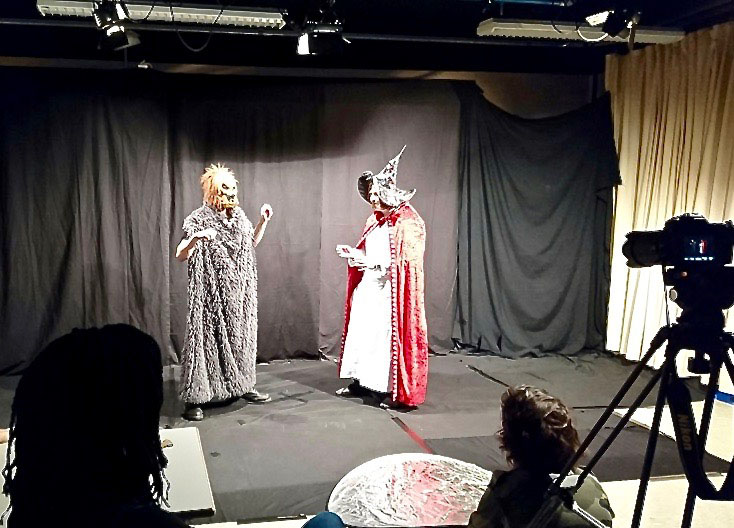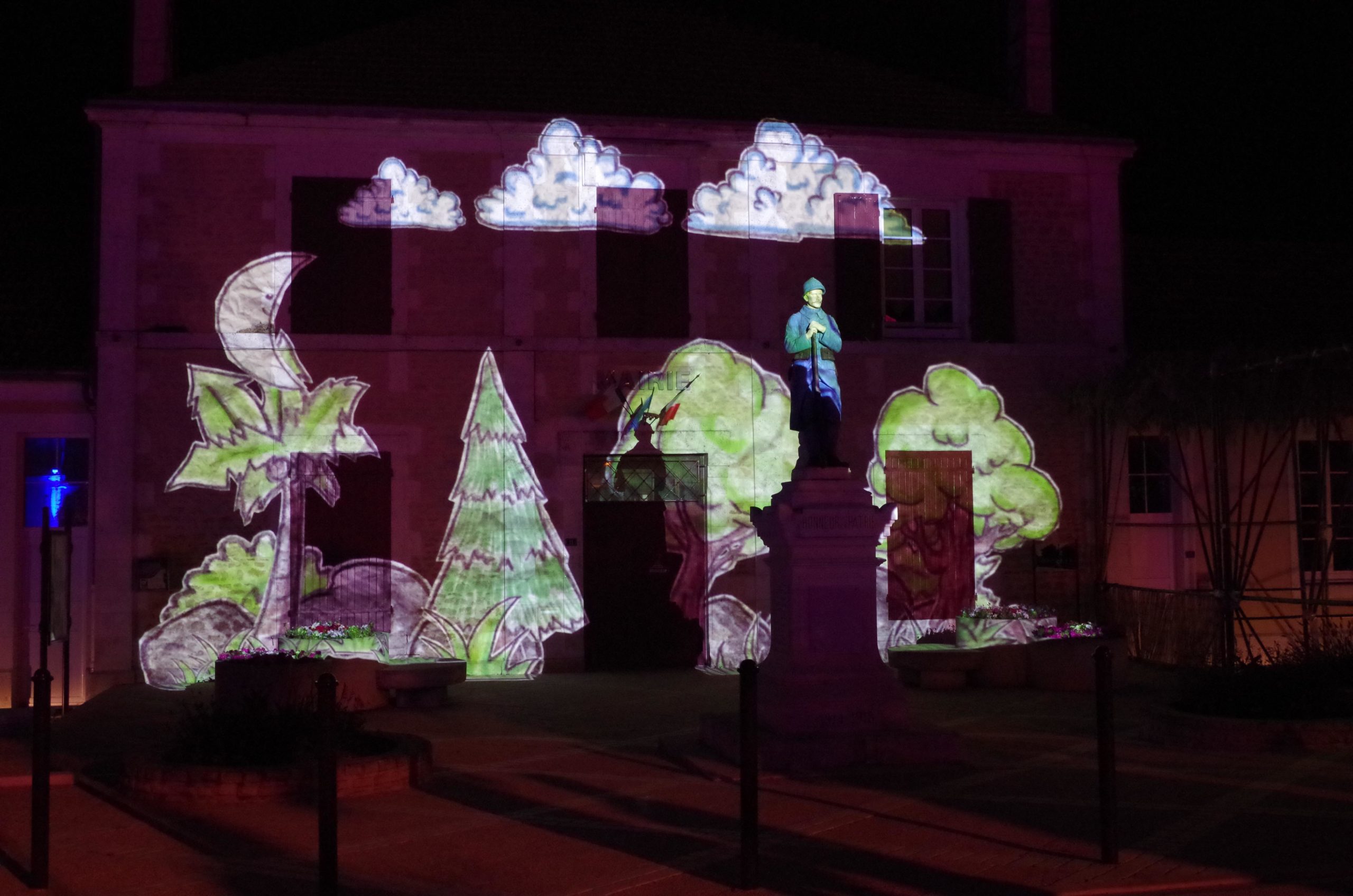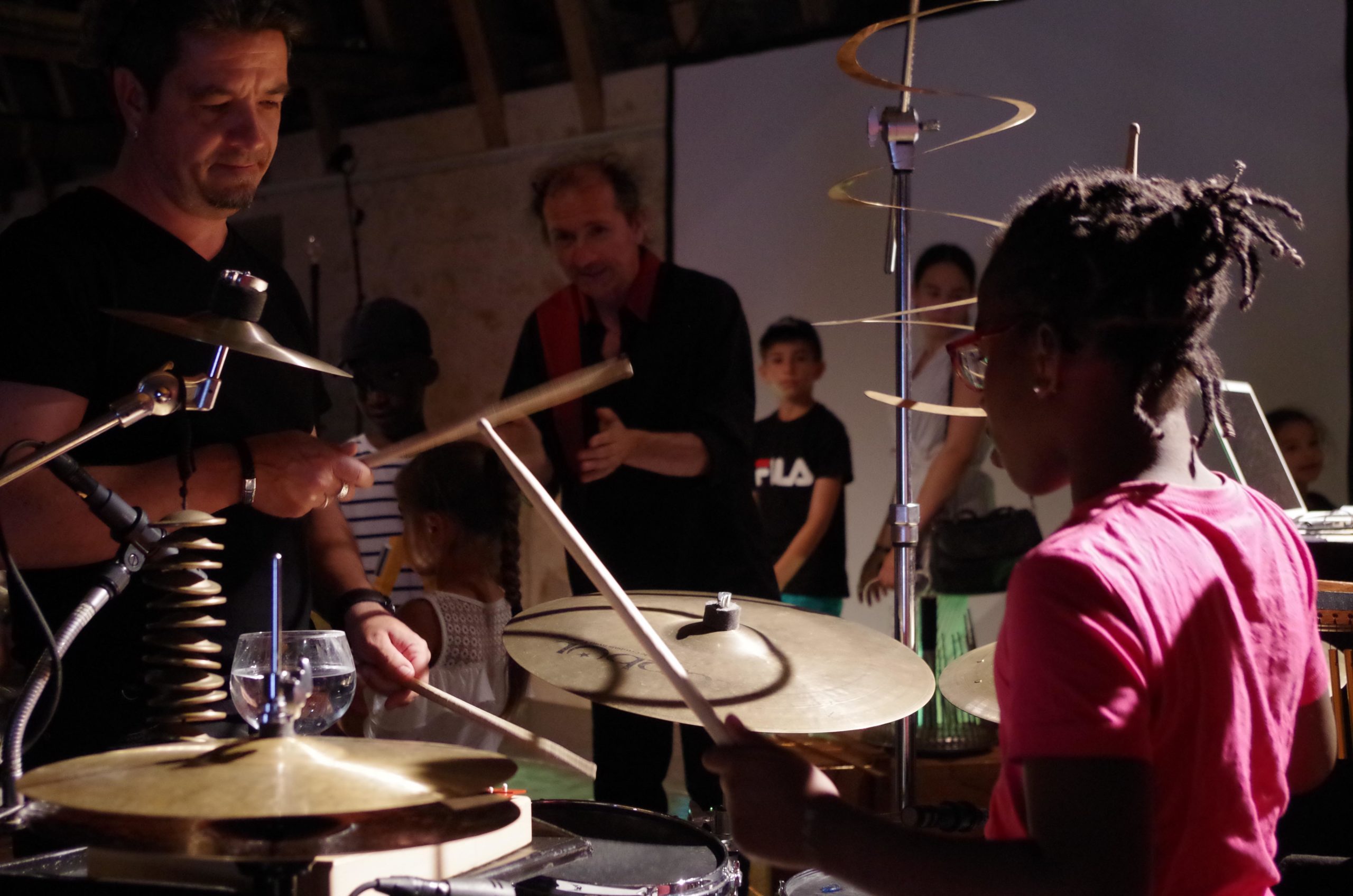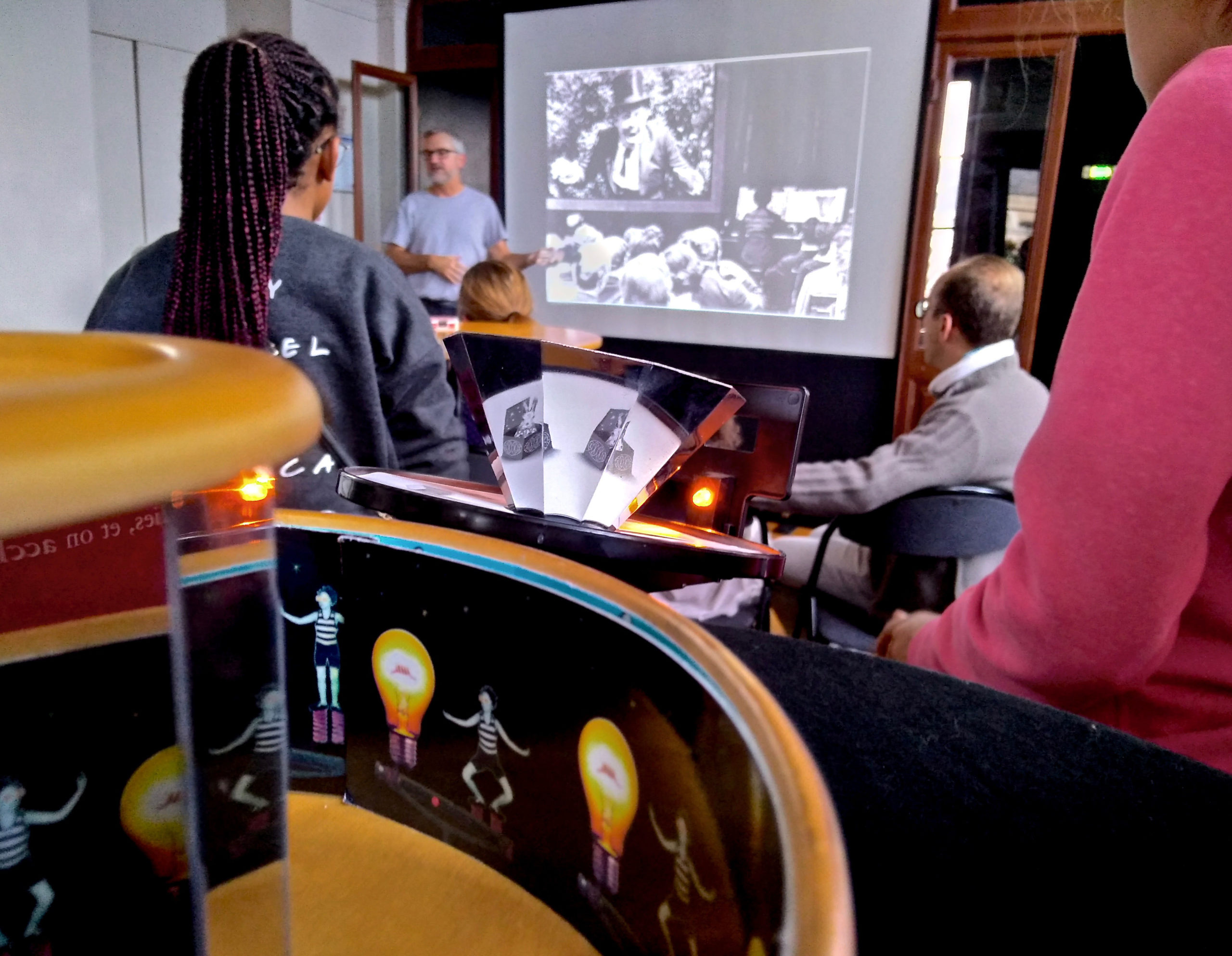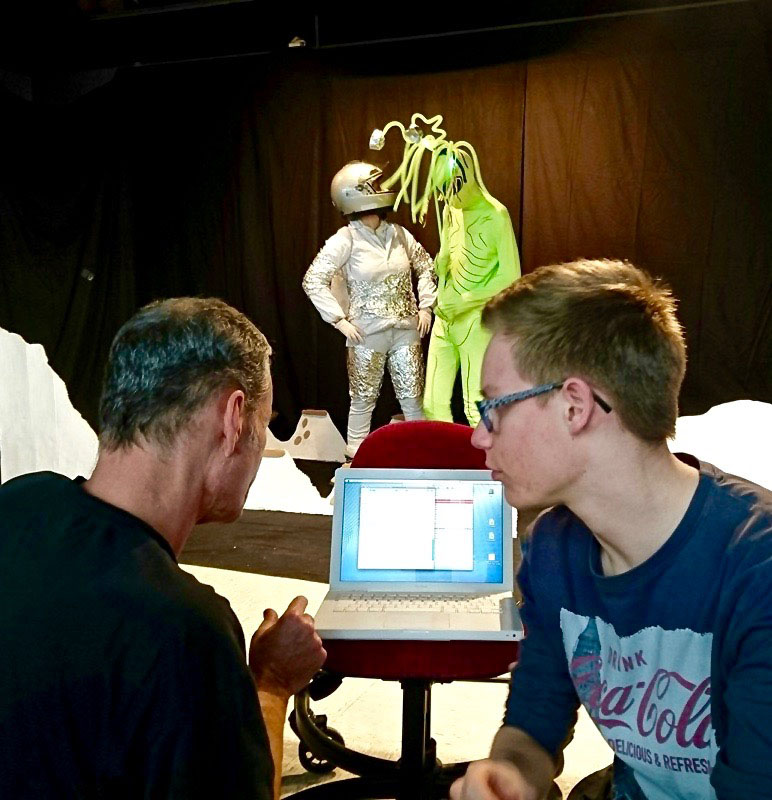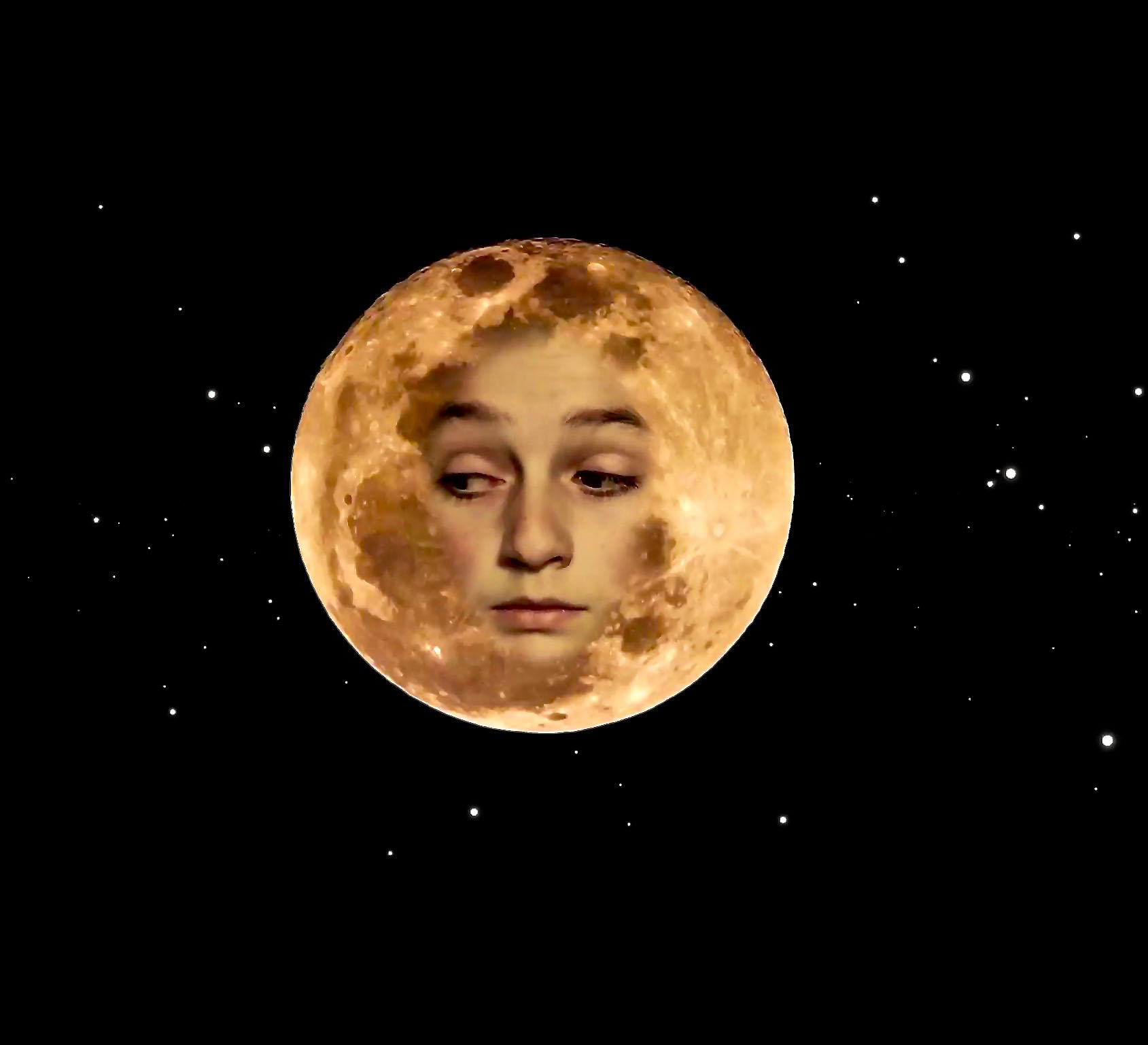 ateliers_classe ©Elodie Lebrun
Photo ateliers Alcoléa _ cie 3_1