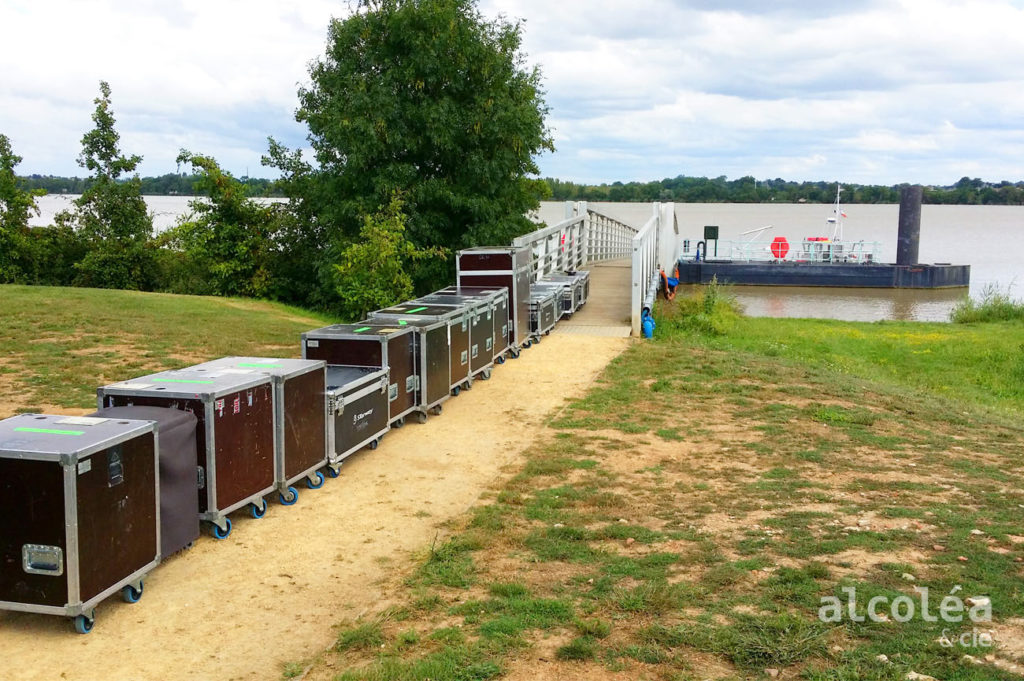 Consulting services, expertise, general management
Looking for advice? Expertise?
We put our skills at the service of your projects: from planning to feasibility studies and logistical, technical and artistic realisation right through to production.
Past services entrusted to us include: general oversight of ENS-related projects (Sensitive Natural Areas) for Gironde Department, special-event production for the Nouvelle-Aquitaine Region, for the Hauts-de-Seine Department, the Charente Maritime Department, the Zaragoza International Exhibition, as well as for many other public and private institutions.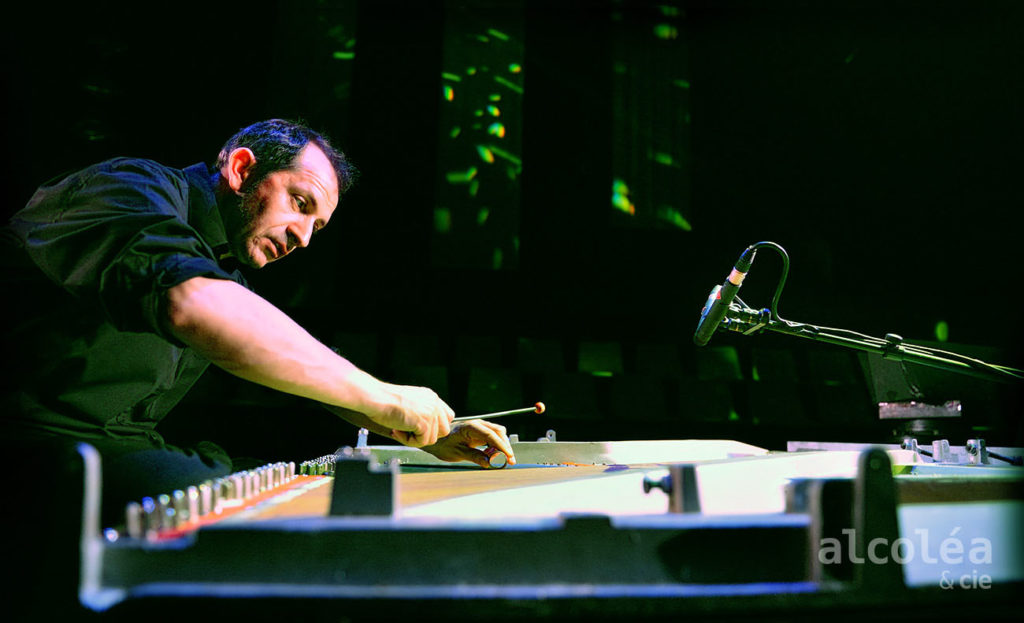 Production
PASOA Association helps artists and technicians to develop their projects: those of Jean-François Alcoléa, Pascal Faidy, the J.M.F. (Young Musicians of France) of the Vienne Department, among others.
In a collective spirit founded on mutual shared values, PASOA plays a part in the production, administration, promotion and distribution of productions, as well as in helping plan activity-development strategies.